Constantly nurturing the dream of creating beautiful buildings, in 2018, Eurowindow officially launched interior products, bringing a total solution of quality living space to millions of Vietnamese people.

Pursuing the philosophy of "Experience a comfortable life", Eurowindow furniture products are the creative enthusiasm of the architects, the ingenuity of the production workers with extensive experience and understanding of the physical environment. Exquisite performance in every detail, precision down to millimeters thanks to the system of advanced machinery and equipment.

The elegance of each Eurowindow furniture product, when combined with neoclassical or modern decoration, breathes life into each living and working space, inspiring energetic inspiration and igniting a love bond. love.

Our enthusiasm will help you realize new, individual and elegant decoration ideas according to the latest trends in the market. Come to Eurowindow Furniture to feel the completeness, meaningful happiness in every moment!
View more
Ẩn bớt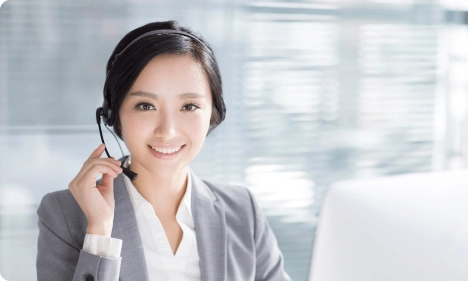 Register now to receive advice from Eurowindow!