1. PURPOSES
This regulation aims to unify the contents on warranty policy for Eurowindow products in order to ensure the Company's product and service quality.
2.  SCOPE OF APPLICATION
- Subjects of application: Applicable to door and window warranty (plastic, aluminum, wood), rolling door, automatic door, hydraulic door, fireproof steel door, wooden floor, integral blind in double glazed unit, aluminum-wood door, furniture products, Llumar film products.
- Scope of application: Applicable to sales and after-sales activities of Eurowindow.
3. CONTENTS
3.1. Requirements for users
Failure to follow the instructions below may result in multiple levels of damage to the product from appearance to durability and product life, and is also considered as the user's fault leading to partial or total voiding of warranty.
3.2. General requirements for all types of door and window of Eurowindow
- Metal accessories, hinges, locks should be regularly checked for smoothness. If necessary, apply grease to the points indicated on those components but in moderate amounts. Normally, the lubricating frequency is every 2 years, however, depending on specific working conditions of accessories, users can increase the lubricating frequency for doors and windows to work smoother and prolong their service life.
- Do not arbitrarily cut, crop, change design size, change paint color, change components, change installation position, arbitrarily reinstall, change production marks/symbols and product labels of Eurowindow.
- Do not authorize any organization or individual to accept warranty responsibility for products covered by the warranty as well as modify or add/remove terms in the warranty policy of Eurowindow.
3.3. For detailed requirements for each product line, see here
3.4. For regulations on warranty period and scope, see here
3.5. What customers need to do in warranty situation
3.6. Responsibilities of EUROWINDOW JSC
- Receive, investigate and research information provided by customers to take measures for each specific case.
- If the defective product is not covered by the warranty, Eurowindow will support customers to solve those defects as required. Expenses incurred (if any) will be borne by customers. Eurowindow reserves the right to make these decisions.
- If the defective product is covered by warranty, Eurowindow will replace or repair the defective product free of charge.
- Eurowindow may amend its warranty policy without prior notice, however, customers' rights are still preserved as agreed in the Warranty Card at the time of issuance, even when such agreement differs from the policy in force at the time the warranty situation arises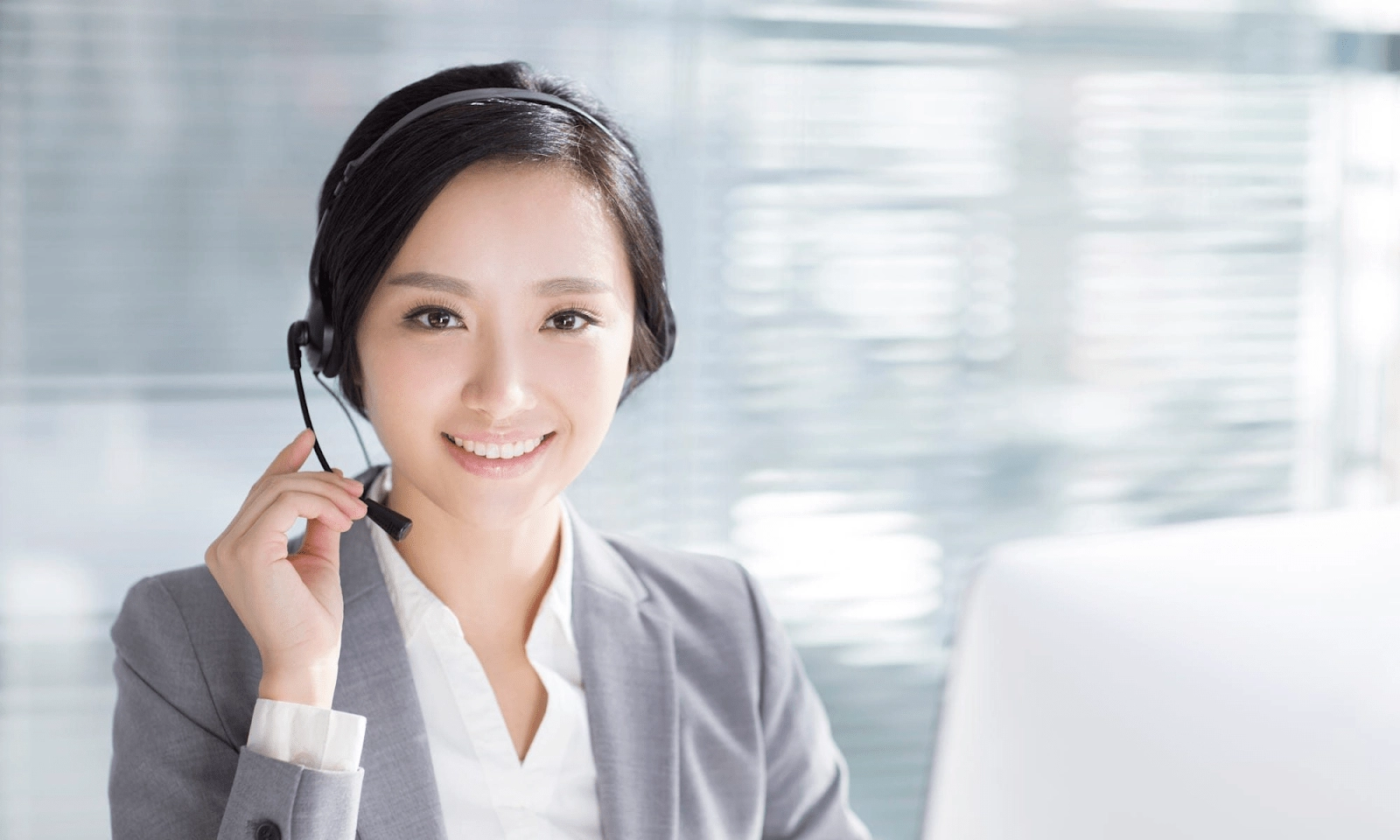 Register now to receive advice from Eurowindow!