Thanks to modern production technology from Italy, Spain, Russia, Eurowindow timber door products both retain the properties of natural wood and have high hardness and durability, minimizing changes due to weather such as warping, shrinkage. 
If uPVC products are the perfect solution for the outside of the house (windows and balcony doors), wood doors are considered an optimal solution for inside (doors between rooms), consistent with furniture of the house.
In the past, people often choose woods such as Clove wood, Ironwood (Tali), Mukulungu, Apitong, Iron-wood or Chukrasia tabularis A.Juss to make doors to take advantage of good properties such as: hardness, firmness, compression resistance, high termite resistance and beautiful wood grain. Although these are rare types of wood, when using large-sized solid wood to make doors, the doors still have certain shrinkage or sometimes cracks due to changes in humidity and temperature.
With a timber door factory invested and built in the direction of modernization and synchronization in Quang Minh Industrial Park, Me Linh – Hanoi and Tan Uyen Industrial Park – Binh Duong, together with research processes of Eurowindow and the technology transfer by well-known, long-standing manufacturers with many years of experience from Italy, Spain, Russia, Eurowindow wood door products both retain the properties natural wood and have many great features such as: stability, tightness, smooth opening and closing, high aesthetics, and fast construction time.
Eurowindow timber door products not only have diverse variants and designs in many different styles from classic, semi-classical, modern to hi-tech, but also meet TCVN9366-1:2021 standards in terms of wind pressure strength, watertightness, and impact strength.
SUPERIORITY OF TIMBER DOOR PRODUCTS
Stability: Input materials are treated, dried according to export moisture standards (12-14%), planted forest wood for finger joint is processed by wood modification technology, therefore, Eurowindow timber doors have high hardness and durability, limiting the changes caused by weather such as warping, shrinking.
Smooth operation, high tightness, good thermal and acoustic insulation: Eurowindow wood doors use specialized gaskets imported from Europe to help open and close smoothly and tightly, increasing thermal and acoustic insulation.
Aesthetics: Selection of wood before putting into production and automatic paint spraying system allows Eurowindow to produce wood door products with flat surface, uniform color, high aesthetics, and outstanding durability.
Fast construction time: All Eurowindow wood door and mold products are designed to be suitable for industrial erection at the final stage of construction, thereby speeding up the construction progress, thus saving maximum construction time.
High economic efficiency: Eurowindow doors have high durability, good thermal and acoustic insulation, and thus bringing economic efficiency to users.
Eurowindow timber doors include the following products: natural wood doors, MDF doors, HDF doors and mixed wood doors. These products have diverse designs and models such as glass panels, solid panels, wood-glass doors with embossed and seamless lines, etc., which can meet most of the needs for main doors, doors between rooms of construction projects.
View more
Ẩn bớt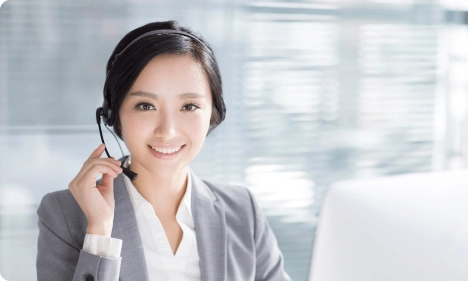 Register now to receive advice from Eurowindow!