Apply the modern-made technology from Italy, Spain, Russia, the mosaic boutique that was just holding the features of natural wood, and the height of the height, the maximize, the maximize, in the weather, like an overall-sculpture.
Currently, Eurowindow provides the following products: natural wooden doors, wooden doors, and industrial wooden doors. The products are diverse in design and design such as glass panels, solid panels, wooden glass doors with floating and seamless lines, etc. to meet the needs of main doors, doors through rooms.

Eurowindow wooden doors meet the design requirements of 1 wing / 2 wings / 4 swing wings or 1 wing / 2 sliding wings, combined with wind umbrellas, fixing boxes for large sizes.

In addition, Eurowindow also provides fireproof wooden doors and Composite wooden doors with outstanding durability, high aesthetics, and is a synchronous solution that creates elegance and luxury for projects when combined with wooden furniture.
View more
Ẩn bớt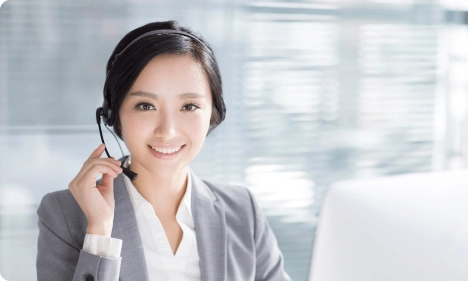 Register now to receive advice from Eurowindow!