In order to meet Eurowindow's glass demand and provide the market with high-class glass types, Eurowindow has invested in the leading modern and synchronous glass processing workshop in Vietnam.
The entire lines and systems of equipment and machinery of the Workshop are imported from top European companies in Italy, Finland, Switzerland, and Germany.
Glass processing equipment includes: Jumbo sized glass cutting machines, double edging machines, CNC and drilling machines.
Tempering furnace.
Laminated glass production line.
Double glazed unit production line.
Heat soak test chamber
Products such as: Double glazed unit and laminated glass are processed in a closed room with humidity <60% and temperature <31°C. The room for processing laminated glass meets the standard of humidity ≤46% and temperature within 20°C - 28°C.
With this glass processing workshop, Eurowindow can strengthen or toughen glasses with hard-coat, soft-coat and reflective coat in range of glass thickness from 4mm to 19mm, maximum size up to 2800 x 6000 mm. Eurowindow   tempered and heat strengthend glass products meet EN 1863, ANSI Z97.1-2004, ECE R 43, EN 12150-1 standards.
In particular, Eurowindow applies the most modern technology in the world to temper glass Super Soft Coating Low-e 0.01. The low-e factor of 0.01 provides high heat resistance performance, minimizing solar radiation. Eurowindow Low-e glass meets high quality standards, can reduce the spread, absorb heat and slow down the heat transfer process, helping save energy but still ensure brightness for apartments, contributing to the realization of green architecture and green buildings
View more
Ẩn bớt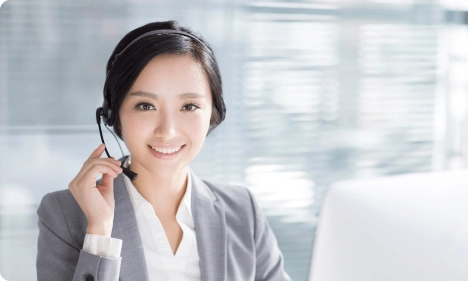 Register now to receive advice from Eurowindow!