Eurowindow always respects and is committed to protecting the privacy of customers' personal information.
In response to the trust of customers who have provided this information when accessing the website eurowindow.biz, we offer a specific policy below to affirm our role in protecting rights. of the visitor. Eurowindow only collects information for consulting activities with the ultimate purpose of bringing the best value to customers.
1.PURPOSE OF COLLECTING CUSTOMERS' PERSONAL INFORMATION
- Customers when accessing the website: https://eurowindow.biz/ and receiving advice will be asked to fill in all information in the fields according to the available form such as: Full name, phone number (company) or personal), email address (company or individual),...
- We may collect the number of visits, the links you click on and other relevant information when accessing the website: https://eurowindow.biz/ including IP, web browser, language language used and access time.
- All information is required to complete your consultation and notify handling of arising problems (if any). The declarations must ensure accuracy and legality. Eurowindow does not bear any responsibility related to the law of declared information.
2. SCOPE OF USING PERSONAL INFORMATION
Website: https://eurowindow.biz/ uses the information you provide to:
- Serving the consulting process of using services and products at Eurowindow and customer care.
- Prevent customer errors, customer account hijacking activities or fraudulent activities.
- Communicating and resolving complaints with customers.
3. PERSONAL INFORMATION STORAGE TIME
There is no time limit except in case the customer has a request for cancellation to the Board of Directors or the Company is dissolved or bankrupt. Remaining in all cases, member's personal information will be kept confidential on https://eurowindow.biz/'s server.
4. ADDRESS OF THE UNIT COLLECTING AND PROCESSING PERSONAL INFORMATION
Address: Eurowindow Office Building, No. 02 Ton That Tung, Dong Da, Hanoi.
Phone: (84 - 24) 37 47 47 00
Email: infoew@eurowindow.biz
5. MEDIA AND TOOLS FOR CONSUMERS TO ACCESS AND CORRECT YOUR PERSONAL INFORMATION
- Customers have the right to correct their personal information by asking Eurowindow to do this.
- Customers have the right to submit complaints about the disclosure of their personal information to 3rd parties to Eurowindow. When we receive this feedback, we will re-verify the information and have the responsibility to answer the reason and guide the customer to keep the information confidential.
Complaint forms:
By email: infoew@eurowindow.biz
By phone: (84 - 24) 37 47 47 00
6. PERSONS OR ORGANIZATIONS MAY BE ACCESSED TO CUSTOMER'S PERSONAL INFORMATION
Customers agree that, in case of necessity, the following organizations and individuals can access their personal information, including:
- Eurowindow's management board
- Shipping units (Name, phone number, delivery address)
- The third party has an integration service with the website eurowindow.biz
- Competent state agencies in case of request as prescribed in operating regulations
- All information is used for consulting purposes and to increase service quality. We promise not to use it for any other purpose.
7. COMMITMENT TO SECURITY OF CUSTOMERS' PERSONAL INFORMATION
- Personal information of customers registered on the website eurowindow.biz is committed to absolute confidentiality according to the privacy policy of personal information posted on the official website eurowindow.biz. The collection of customer information is only done with the consent of the customer, unless otherwise provided for by law on this issue.
- Do not use, do not transfer, provide or disclose to a third party customer information without the consent of the customer, except for the cases specified in this regulation or the provisions of law. .
- In case the information server is attacked by hackers and takes control, leading to loss of customer personal information. Eurowindow will be responsible for notifying and working with the authorities to investigate and handle it promptly, and at the same time notify customers about the incident.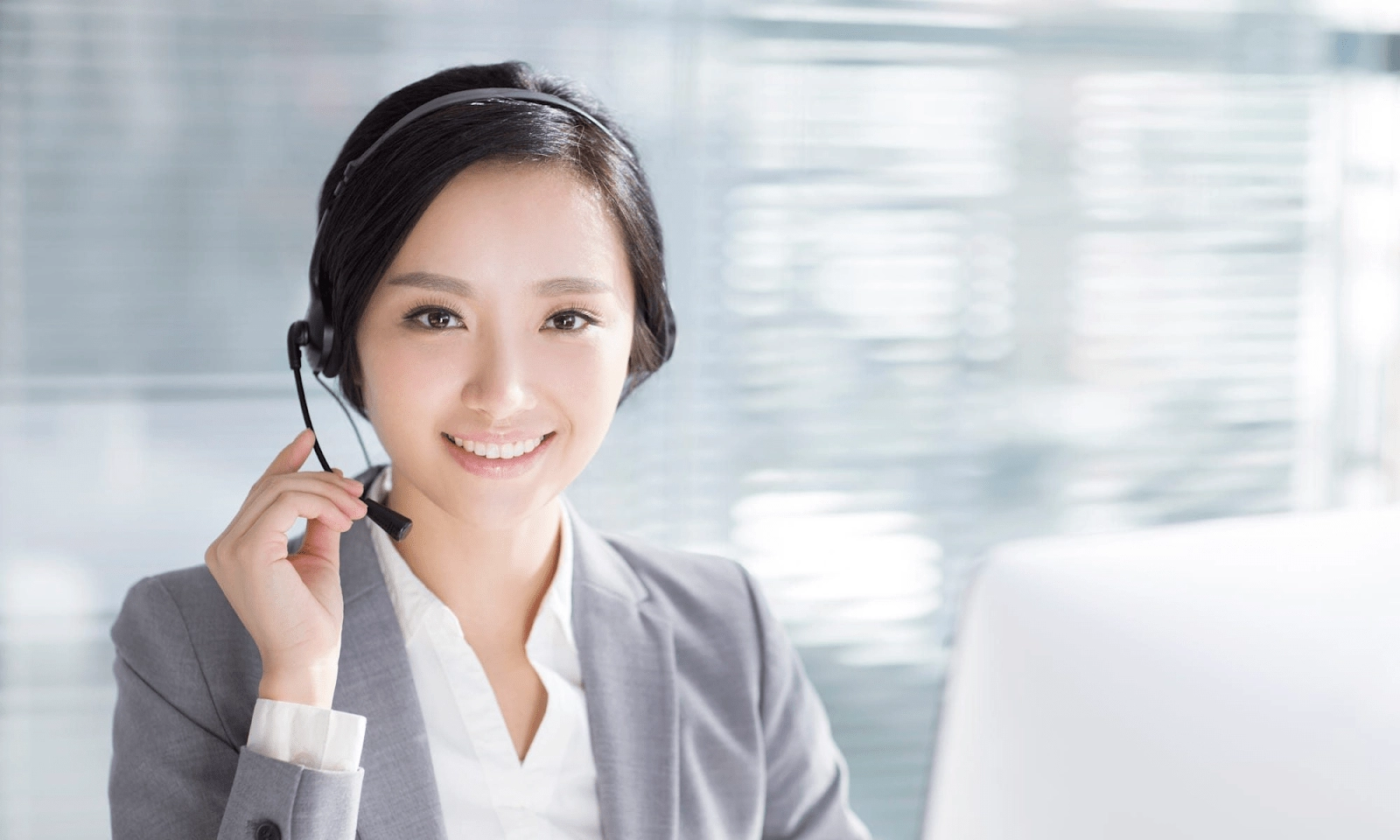 Register now to receive advice from Eurowindow!