There are two types of auto sliding door: 2 leaves or 4 leaves. Mechanical components are made of high quality aluminum alloy delivering perfect strength, durability, aesthetics, and light weight. Fixed side panels and door sashes are laminated or insulated glazing (filled with noble gas). Glass seals provide the door thermal and acoustic insulation, and energy efficiency.
4 sashes simultaneously open brings extra wide clear opening in comparison with 2 sash sliding doors.
The entire electromotive, electromechanical, and electronic systems are imported from leading European brands or Eurowindow's OEM.
Operating modes:
Automatic mode: the door automatically opens when a person approaches and then closes automatically.
Permanent open mode: the door is hold open.
One-way traffic mode: for shops and supermarkets. This mode allows people to pass through one way from the inside out only.
Night mode: Fully locked, can only be opened by controller inside the house.
Product description
2 radar motion detectors installed inside and outside.
Safety sensors integrated in the clear opening of the door prevent the door from shutting if persons or objects are in the detection zone.
A set of mode control switches.
Electro-mechanical locking device: Safety lock in night mode.
UPS: Help the door works when the power is out.
Central control unit monitors the operation of all devices, self-diagnoses and prompt warnings, possible to connect with card reader, fire alarming or BMS, etc.
When a person approaches, the door automatically opens and then closes to save energy. The safety sensor ensures that the door will not shut when someone is passing.
Quick and easy installation of components.
The motor has high durability, long life, and quiet operation.
Door frame, guide rail and head box are made of high quality aluminum alloy.
View more
Ẩn bớt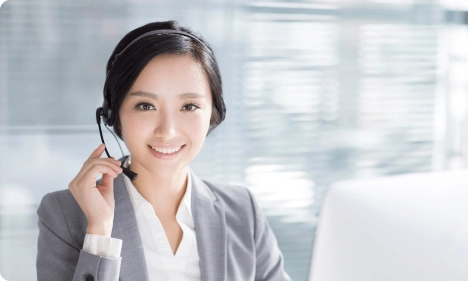 Register now to receive advice from Eurowindow!